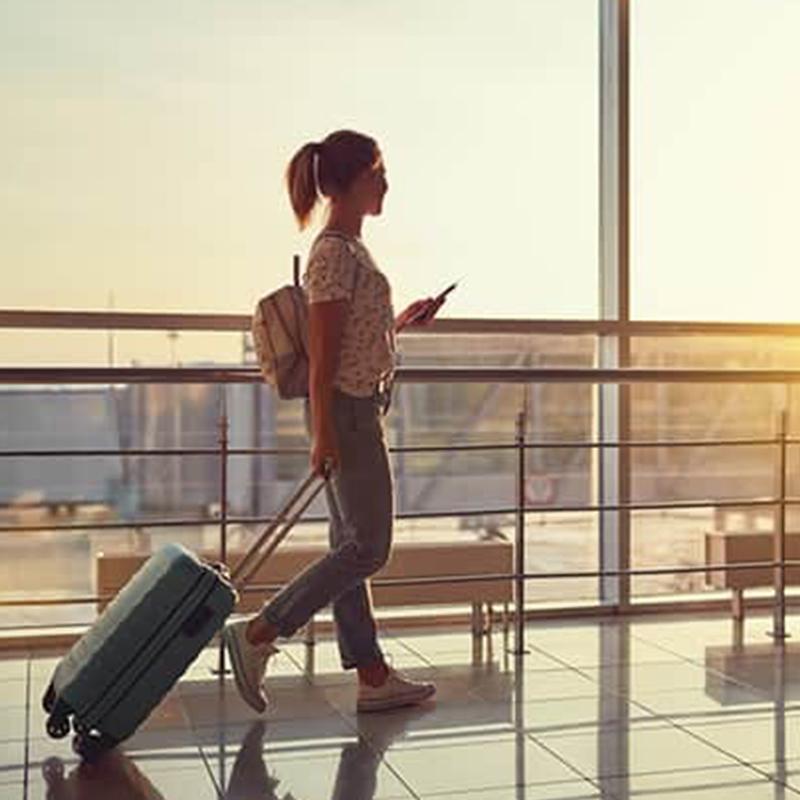 Getting on a Plane? These Are The Foods To Eat Before, After & During Your Flight.
You booked your flight, found a hotel, got a dog sitter, and packed your bags. You're all ready for your big trip, right?
Not so fast. If you haven't thought about what you're going to eat before, after, and during your flight, you still aren't ready to go. Food is what fuels us, keeps us feeling good, and helps prevent us from getting sick — and there's no time when it's more important than when you're traveling.
Read more.